Seventeen years experience of researching fat loss and assisting our clients has driven the development of our approach to helping our male clients improve their body composition.
Our 3-step fat loss plan of training, nutrition, and improving behaviour and habits has helped hundreds of clients achieve significant reductions in body fat body.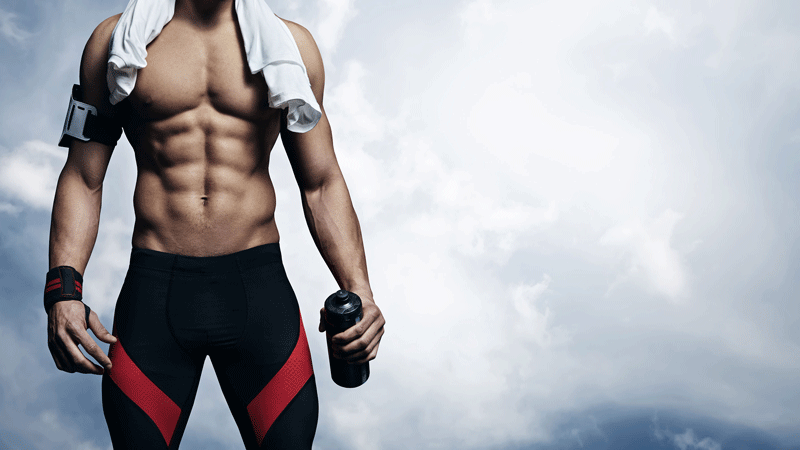 the training plan
Your training sessions will include the most effective exercises for fat loss. Not only do we want you to lose body fat during your workouts but we also want to rehabilitate the body with the type of workouts that improves your metabolism so your more likely to keep the weight off in the long-term.
constant support to improve habits & behaviours.
Our experience as personal trainers has taught us the importance of consistant health promoting daily habits to aiding fat loss. We'll aim to highlight and support you making the behaviour changes that will have the biggest effect.
the FAT LOSS eating plan
Our eating plans for fat loss are designed around your tastes, lifestyle, and preferences. We'll help you design a program based on nutritional science that will improve health, and metabolism while promoting fat loss.
Personal Trainer Info & Services
Copyright © 2015 · All Rights Reserved · Bespoke-Fitness.co.uk · Glasgow Personal Trainers