health focused
If health is your main personal training goal we have the perfect package for you. We have a personal training programme that will lower your metabolic age and improve all the health factors linked to longeveity.
the plan
Got a plan to improve your health? Lets get one. Together we'll sit down and plot your strategy for a healthier life. Our plans will include exercise, nutrition, and effective lifestyle habits to lead a life brimming with health and well-being.
the workout
From increased bone density, to reducing the risk of cardiovascualr disease, we know the the best exercises for improving your health and fitness. We will use our knowledge and your uniques personal history and goals to design you a health transforming workout.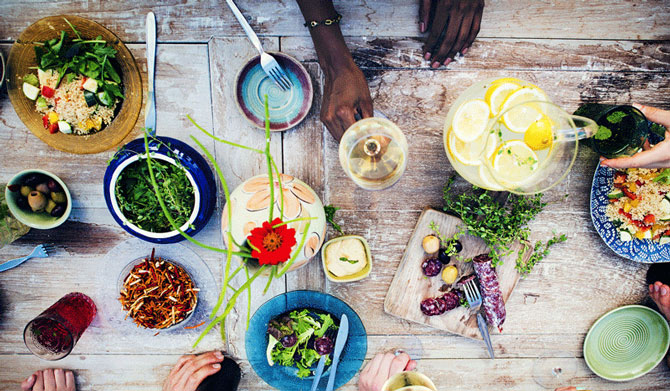 nutrition
Get an eating plan that will boost your health while creating stable and high levels of energy. Our nutritent rich eating plans boost metabolism, can eliminate type 2 diabetes, while reducing the inflamatory factors linked to chronic health problems.
Personal Trainer Info & Services
Copyright © 2015 · All Rights Reserved · Bespoke-Fitness.co.uk · Glasgow Personal Trainers