eating plans
We're big on nutrition, because we know just how critical it is to your health and fitness goals. Whether your goal is fat loss, muscle gain, improved health, increased energy levels, or even all four, we have the eating plan to help you achieve it.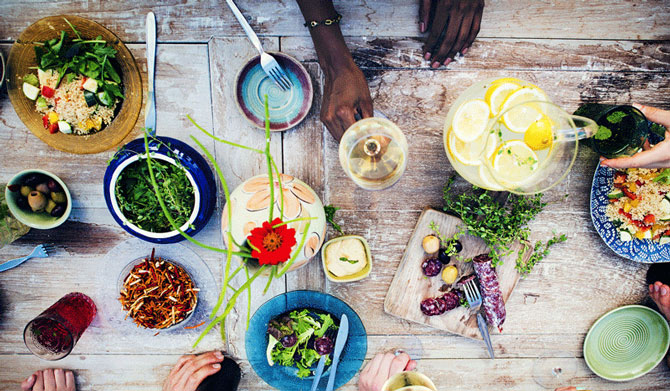 food science
Our eating plans are based on the latest in nutritional science and research. We've spent thousands of hours researching the leatest scientific literatre, and collecting data from clients to know what works best; so you dont have to waste your time with fad diets that dont.
bespoke nutrition
Nutrition plans designed around your needs, achieve greater results. Our plans are designed around your: body type, health status, metabolism, goals, tastes, and lifestyle. At your initial assessment you will recieve a comprehensive nutritional screening to identify the ideal nutrional plan for you.
ONLINE resources
All of our personal training packages come with access to our online diet and nutrition resources. Our online nutrition resources give you access to meal plans, recipes, nutrition guides, training plans and loads more.
Personal Trainer Info & Services
Copyright © 2015 · All Rights Reserved · Bespoke-Fitness.co.uk · Glasgow Personal Trainers