Fit for life
Our personal trainers have developed an incredibly effective personal training programme for our over 65 male clients, that aims to improve all the aspects of fitness associated with healthy ageing and an active life.
bespoke exercise
Our over 65 mens personal training plan is all about steady, gradual improvements of fitness. Our personal trainers will provide exercises specifically designed to enhance all the fitness factors needed to maintain a healthy functional life.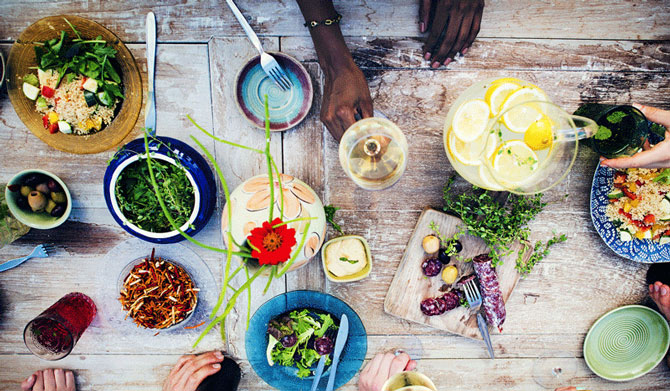 diet & nutrition
As part of your personal training programme you will recieve diet and nutrition advice to suit your own specific goals. We'll analyse your curent diet and goals and come up with the little changes that make a big difference.
Personal Trainer Info & Services
Copyright © 2015 · All Rights Reserved · Bespoke-Fitness.co.uk · Glasgow Personal Trainers