Look amazing
Leave nothing to chance and look amazing on your wedding day. Our wedding personal training package provides you with 3 weekly personal trainer sessions, spread over 8 weeks, designed to have you in the best shape your life on your big day.
the plan
You choose your goals and we'll devise the strategy to make sure you achieve them. We'll provide you with a plan that will outline every last detail of exactly what you need to do. Your plan will be timed so you look stunning on your wedding day
the workout
We will make sure you spend your time doing the most effective exercises to reach your goals. This is not a one size fits all approach, your workout will be designed around you and unique to you.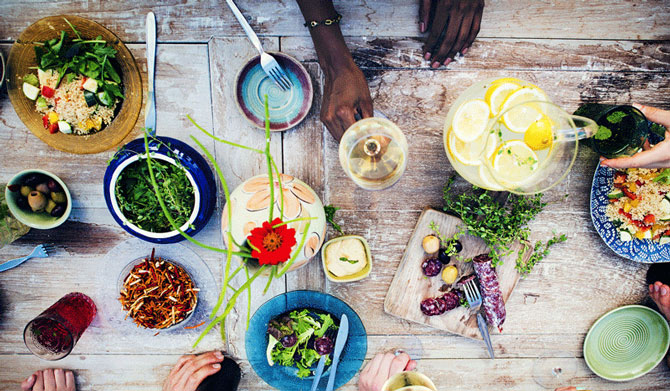 the eating plan
Eating plans come as standard with our personal training packages because we know how critical it is to your goals. You also get full acess to our online nutritional resources.
Personal Trainer Services & Info
Copyright © 2015 · All Rights Reserved · Bespoke-Fitness.co.uk · Glasgow Personal Trainers