fat loss Science
Lose 1 stone of body fat in 28 days, and keep it off for good. Our 3-step fat loss plan of cutting edge: training, nutrition, and lifestyle strategies has helped hundreds of clients to burn off body fat for good.
training SESSIONS
Training sessions include only the most effective exercises for fat loss, developed to specifically target and speed up fat loss, by boosting metabolism and increasing the rate at which your body burns fat for fuel.
CONSTANT support
Not only will we give you the very best training programme and eating plans to help you reach your goal, but we will also provide you with constant support and inspiration throughout your journey with us.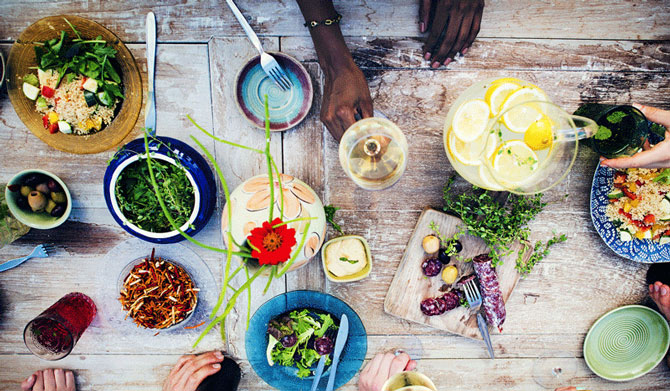 eating plans
Our eating plan is designed to open your bodies fat burning pathways, while boosting metabolism, and keep it off long-term. You will recieve a vast library of online resourceall the resources to assist you in your eating plan.
Personal Trainer Services & Info
Copyright © 2015 · All Rights Reserved · Bespoke-Fitness.co.uk · Glasgow Personal Trainers