pERSONAL TRAINERS for females
Personal training designed specifically for the female body. Our personal trainers know how to create exercise programmes and eating plans that enhance female health, fitness and transform physiques.
Results driven PERSONAL TRAINERS
You choose your health and fitness goals and we'll design you the most effective training and eating plans to get you the best results.
Bespoke TRAINING
Training plans work best when they're designed around you. Your personal trainer will design you a programme unique to you, that takes into account, your fitness levels, body type, genetics, preferences and goals.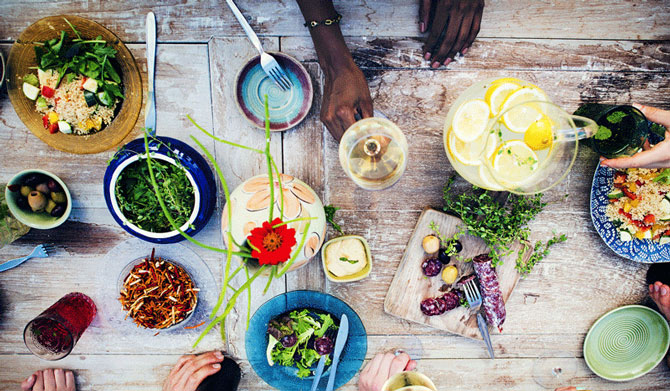 Eating Plans
After 12 years of tireless research, helping hundreds of clients, we know exactly what works when it comes to food. Forget fad diets that don't work and develop healthy eating habits that will last a life time.
Personal Trainer Services & Info
Copyright © 2015 · All Rights Reserved · Bespoke-Fitness.co.uk · Glasgow Personal Trainers