get fitter
Not everyone wants a six pack. Some people just want to get fitter and feel better. We have great packages for improving overall fitness, that will leave you feeling ready for anything.
Get a plan
Your personal trainer will set out a training plan and fitness strategy that step by step leads you to achieving your goals. You will know exactly what you need to do, and leave nothing to chance.
workouts
Our personal trainers will design workouts specifically around your needs and goals. We will only include the most effective exercises for your goals, so you spend your training time in the most effective way possible.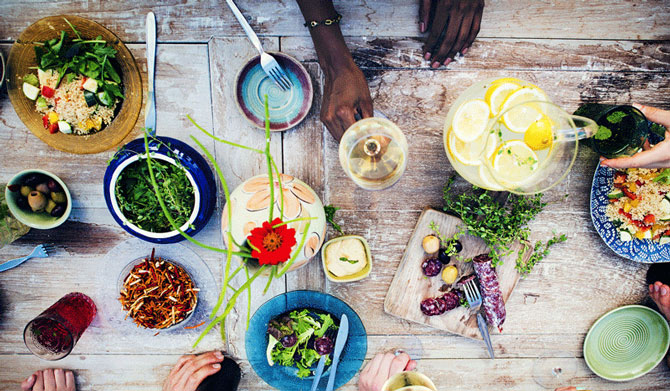 diet & nutrition
Detailed eating plans and nutritional strategies come as standard to your personal training package, and will be designed around your needs. You will also have access to all our online resources.
Copyright © 2015 · All Rights Reserved · Bespoke-Fitness.co.uk · Glasgow Personal Trainers