Mens Personal Training
Personal trainers who provide: bespoke, results driven, training & nutrition for men.
In Glasgow city centre
PERSONAL TRAINERS for men
As personal trainers we aim produce life-chainging fitness results for our male clients, by researching, designing and delivering the most effective: exercises, training techniques and nutrition methods.
Result driven PERSONAL TRAINERS
Our obsession is getting our clients life changing results in health and fitness. We dont care about gimicks or fads; we use science and numbers to design results driven training and nutrition plans.
bespoke
This is not a one size fits all approach to fitness. Once you choose youre goals we will design a personal training programme tailored specifically to you're needs.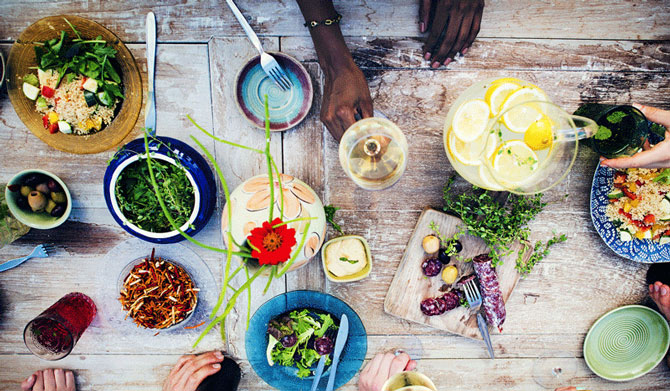 Eating Plans
Our nutrition plans are a culmination of 10 years of tireless research. When it comes to food we know what works. Choose your goals and we will provide the eating plan reach them.
Personal Trainer Info & Services
Copyright © 2015 · All Rights Reserved · Bespoke-Fitness.co.uk · Glasgow Personal Trainers