muscle strength & Toning programme
Experience a personal training package designed specifically to help females tone their body. Our personal trainers know how to provide exercises that create leaner, longer, more slender limbs; while avoiding muscle bulking.
specially designed Exercises
Our personal trainers use a blend of resistance training, pilates and bodyweight exercises as part of our female toning programme. We adapt our exercises to your specific body type to suit your individual needs.
Training Plans
Your personal trainers will design you a training plan that outlines everything you need to do to achieve your goals. You will know exactly what you need to do, and when you need to do it. We leave nothing to chance.
The Eating Plan
We've created the perfect eating plan for females wishing to gain muscle tone, that will increase health reserves, while boosting metabolism, without gaining a pound of body fat.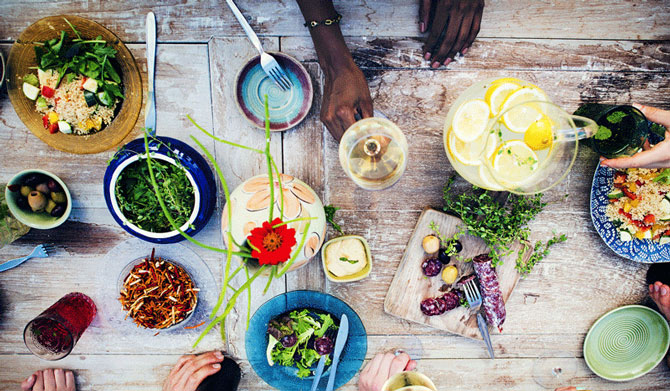 Personal Trainer Services & Info
Copyright © 2015 · All Rights Reserved · Bespoke-Fitness.co.uk · Glasgow Personal Trainers