Performance
Maximise your sporting performance by improving the fitness factors related to your sport. No matter what age or level you perform at, our personal trainers can help you improve performance and excel in your sport.
the plan
Our personal trainers will provide full fitness testing and analyses of your sporting event. We will use the data we gather to provide you with a periodised training plan, so you arrive, at your event, in peak physical condition to compete.
the workouts
Once we've analysed your conditioning factors like: strength, core stability, posture, range of motion and flexibility, we will provide you with the most effective workouts to improve your sporting performance.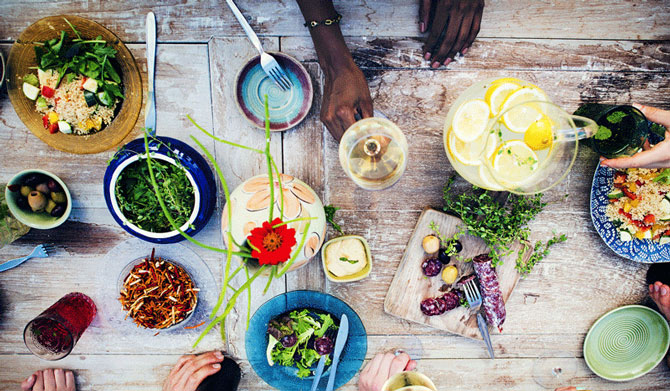 nutrition
The correct nutrition is essential in order to improve performance and get the most out of your training, aid recovery, and have high energy levels during workouts. We have scientifcally driven eating plans to help you achieve this.
Personal Trainer Info & Services
Copyright © 2015 · All Rights Reserved · Bespoke-Fitness.co.uk · Glasgow Personal Trainers